Shipping and Returns
How to Create a Return:
Click "My account/ Register" in the top right-hand corner of twohoosierscyclery.com
Log into your account to view your Account Dashboard.
On the left hand size click "My orders".
Find the order containing items to be returned and click the "view" hyperlink on right side of screen.
Scroll to bottom of order and click the "Return item(s)" link
Select items you'd like to return, provide reason for return, and action requested.
Carefully repackage any returning items.
Clearly mark your order number and/or return authorization number on package.
Using the shipping provider of your choice, return package to address below:
Two Hoosiers Cyclery 4510 S 900 W, Suite 5, Ogden, UT 84405
If you need further assistance please contact [email protected]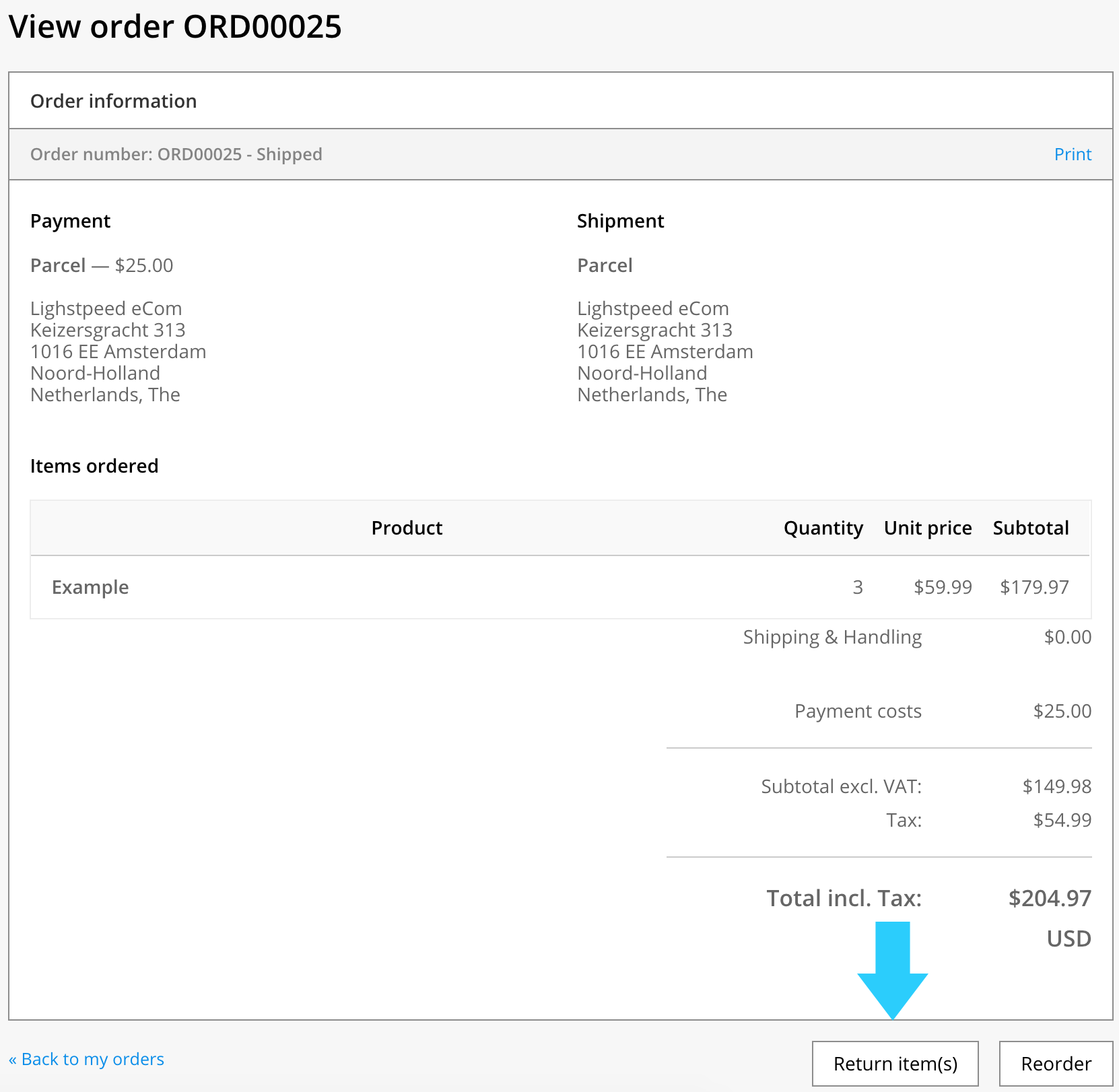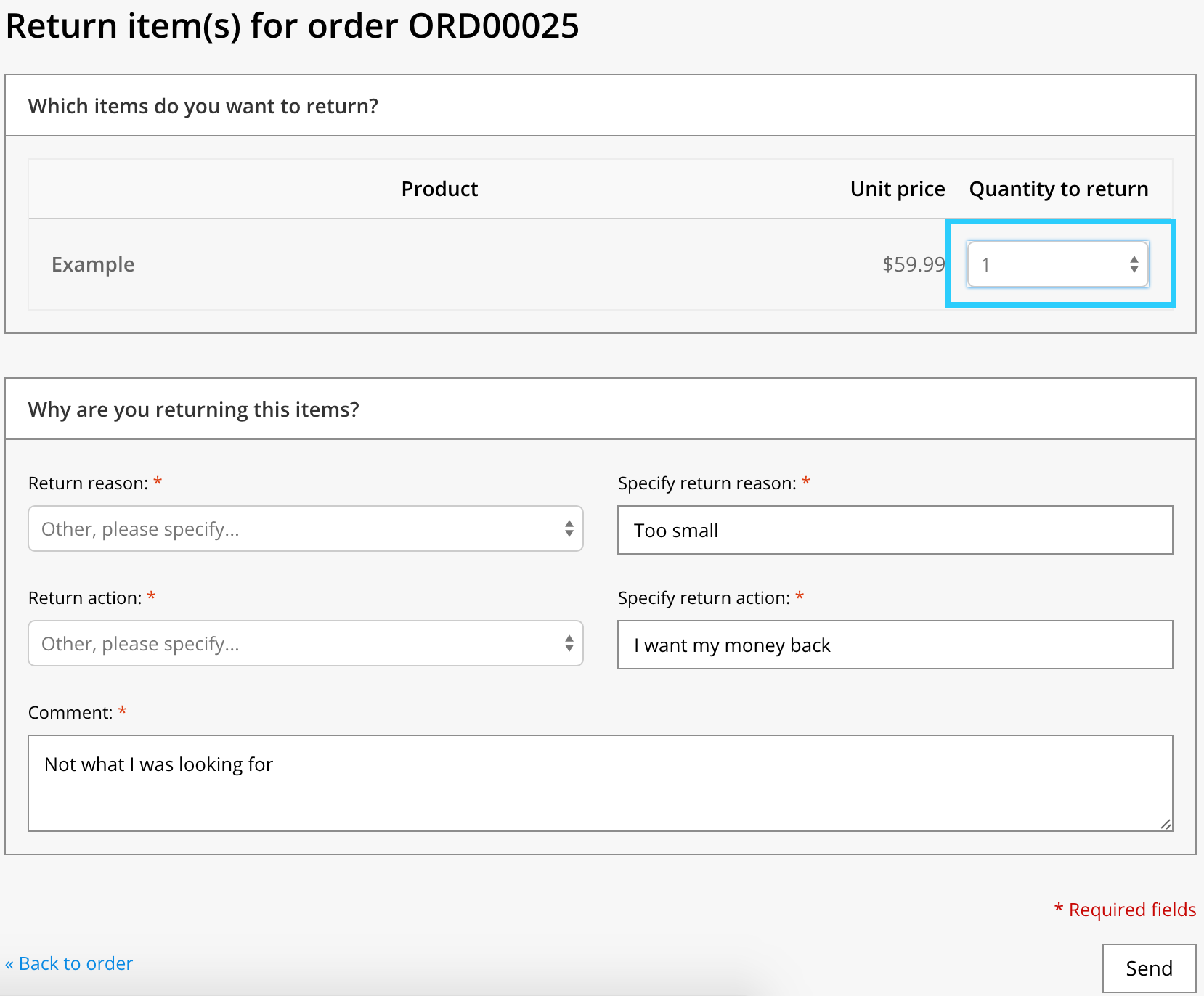 Return & Order Cancellation Policy:
New, unused, and uninstalled gear can be returned within 45-days of purchase for a full refund. Items must arrive to our shop within the 45-days. New, unused, and uninstalled gear must be returned unharmed and in the original retail packaging. This excludes new, unused, and uninstalled gear such as bikes, frames, chains, brake pads, tires & tubes. New, undamaged gear such as bikes and frames may be returned within 45-days and will be issued store credit. 
Orders which include any gear such as bikes and frames being refused or canceled once the order has shipped are subject to a 15% restocking fee or cancellation fee. Shipping fees associated with refused packages will also be deducted from the return. Orders being refused by the receiver are subject to a 15% restocking fee. 
Returns for products damaged due to buyer negligence or abuse will not be accepted. For online purchases, the buyer must arrange for and pay return shipping. Please carefully package your returns. It is the buyer's responsibility to pay costs related to the repair of returned items damaged in shipping due to poor packaging.
Bicycle & Frame Deposits are refundable for in store credit only. Serialized products being returned must match the serial number you were sold.
Shipping Policy:
Due to increased demand of bicycle products and our commitment to keeping employees safe, bicycle purchases may take up to five business days to be fulfilled/shipped. Standard orders may take an extra business day to fulfill. Although this isn't up to our usual standards, rest assured we are working hard to get your orders shipped as soon and as safely as possible.
Free shipping on orders over $100, exclusions may apply. Free shipping on new Marin Bicycles, exclusions may apply. Free shipping on bicycles at or over $2999, exclusions may apply.
Non-bicycle orders ship within 1-2 business days. Your package may be shipped with either UPS or USPS. We cannot ship Bicycles to PO Boxes. 
Bicycles will ship within 2-5 business days of order payment unless otherwise specified.
In-Store Pickup Policy: 
Orders placed online will be picked and held on our special order area. You will receive a notice via email when your order is ready to be picked up. Please call ahead if you're planning to pick up before you receive your notice to avoid any disappointment or delay.
PAYMENT METHODS
We Accept Visa, MasterCard, AmEx and Discover through our online site.  Credit Cards and cash are accepted in-store.  We do not accept checks of any kind.
 
Warranties: 
If you believe that your purchase may have a warranty defect, then please contact the shop directly to open a warranty claim; 385-515-0453.  
 
All warranty claims and are made through the manufacturer.  Any determination or settlement will be made by the manufacturer and managed for you through Two Hoosiers Cyclery, LLC.  All warranty terms and duration are specific to each product and manufacturer.